Wayne Meuleman has been selected to the Mountain States Super Lawyers list since 2007 for expertise in construction litigation.  For more than 40 years, he has represented clients on variety of public and private construction and development projects throughout the western states. He is the Executive Director and General Counsel of the Idaho State Building Authority which provides bond financing and project development services for the State of Idaho and community college facilities.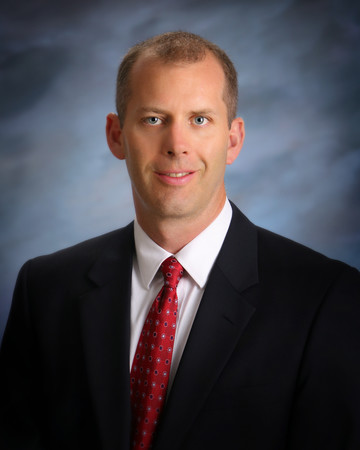 Joe Meuleman has been selected to the Mountain States Super Lawyers Rising Star list for construction litigation since 2015. Joe represents clients in a variety of construction related transactions and disputes in Idaho and other western states. He is on the board of the Idaho Chapter of the Associated General Contractors and serves on the Executive Committee of the Boise State University Department of Construction Management Advisory Board.
About Super Lawyers
Super Lawyers is a rating service of outstanding lawyers from more than 70 practice areas who have attained a high degree of peer recognition and professional achievement. The annual selections are made using a patented multi-phase process that  includes a statewide survey of lawyers, an independent research evaluation of candidates and peer reviews by practice area. Only 5% of attorneys practicing in Idaho, Montana, Nevada, Utah, and Wyoming are selected as Mountain States Super Lawyers and no more than 2.5% of attorneys under the age of 40 are recognized as Mountain States Rising Stars. More information is available at www.SuperLawyers.com.